Become Fit, Strong and Confident
3 Steps To Get Fit, Strong And Confident Without
Restrictive Diets Or Training More Than 3 Hours A Week.
(No Supplements. No Cardio. No Fad Diets)
About Stefan Lamers
We help men to lose weight, get in shape and become confident again by teaching them how to become independent and equipping them with all the action-steps and knowledge they need.
Our coaching program contains proven processes anybody can follow as well as the best way to implement these action-steps into your lifestyle without it taking over your life.
Most coaches and 'experts' ramble on about their newest quick fix supplement, fad diet or '5-minute a day workout plan'. We keep it real and free men from restrictive dieting, endless cardio sessions and expensive supplements.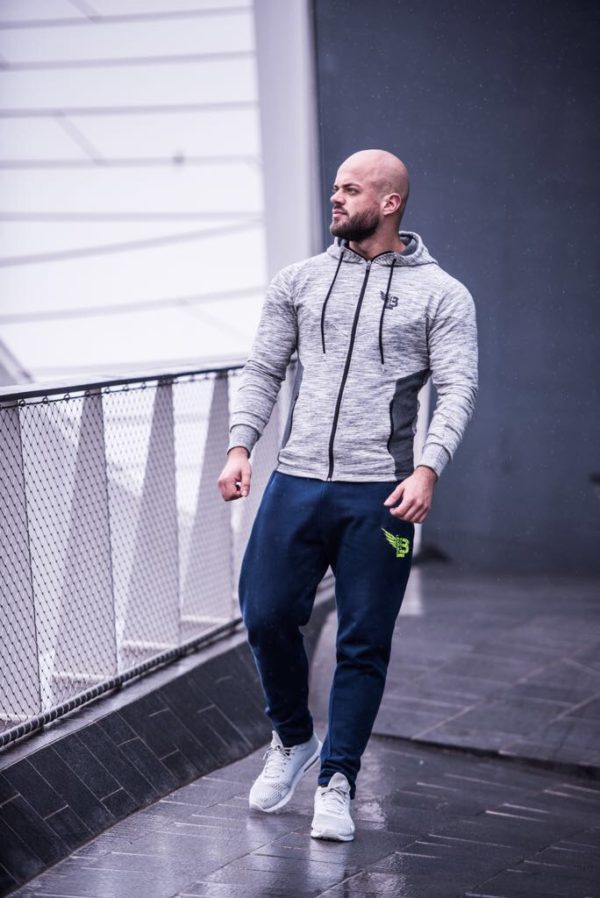 FREE 7-Day Challenge For Men
Receive A New SIMPLE Task Every Day To Get In The Best Shape Of Your Life.