Know the power of your resolve. Make the commitment to discover the best version of yourself.
Learn everything you need to know about Training, Nutrition, Mindset, and more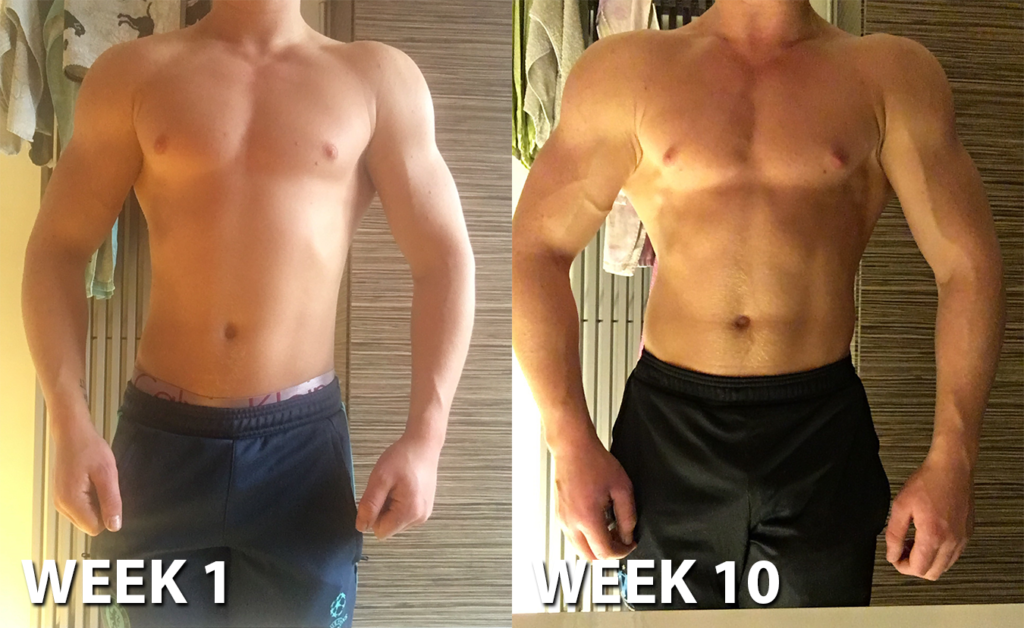 I've been training and dieting for a long time until I stagnated. I reached out to Stefan and since we're working together I've been progressing and learning new things every single day. Stefan has a very personal approach and makes weekly adjustments to fit my daily life. Also, whenever I have a question I get a full response within the hour. I'm looking forward to the coming weeks we're working together.