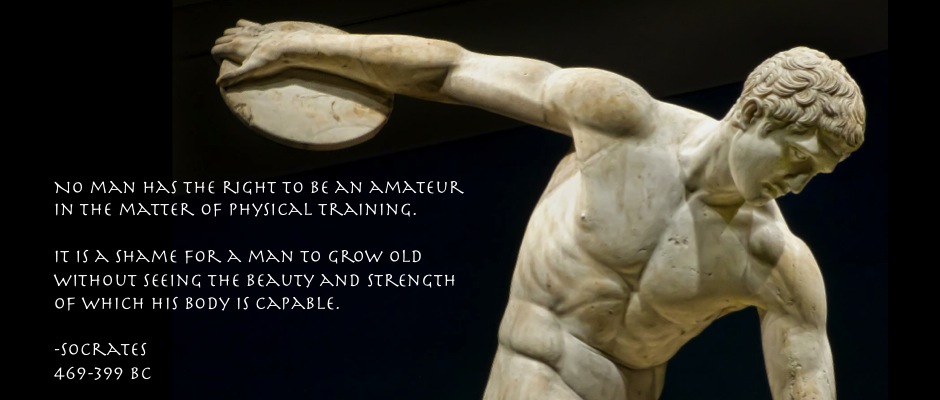 Get Coaching and Reach Your Personal Goals
I help men to achieve their best shape, overcome underlying obstacles, gain personal power and freedom – and live a happy fulfilling life.

Who's it for?
My intensive coaching program is for men who want to take their lives to the next level… but you struggle with consistency… Or you have fears, doubts, worries, bad habits, procrastination, anxiety, and other internal issues blocking you…. Just to name a few common reasons.
What I help you achieve
Get in your best physical shape with minimum time investment, and without sacrificing your favorite foods.
Gain clarity in your life as to why you are where you are, and how to move forward.
Effortlessly build discipline and create consistency in pursuing your goals.
Get rid of a lack of self-respect and have confidence.
You'll be able to identify, understand, and break patterns and bad habits.
Reveal your unconscious blocks, barriers, traumas, and blind spots.
Confront your demons with greater ease by not having to do it alone.
Discover your purpose, ignite your passions, and live a fulfilling life.
Speed up your self development process and compress a decade worth of results into months of working together by focusing on what truly matters
In a recent call with a client I mentioned:
"You have a ridiculous amount of great things to offer to the world… that it would be a real shame if you had emotional inhibitions that prevented you from achieving everything that you could in your life, relationships, finances, body, and family. You're worth it. 150% – and I would hate for you to be stuck."
This captivates a lot of what we can work on.
How it works
Working together gives you everything you need to achieve this transformation:
Custom plan: 1on1 onboarding session to map out your plan for the year.
Tools: Get all the tools, detailed strategies, step-by-step instructions, and resources required to achieve your personal goals and live a fulfilling life.
Community: Become part of a support system and group of like-minded men on the same journey who are committed to your success.
Coaching: Weekly video calls to reflect together and optimise your strategies.
Accountability: 1on1 accountability so you can stay consistent no matter what life throws at you.
Support: Get 24/7 support via text or calls to take away any uncertainties and guesswork.

Powerful Conversations:

Have priority 1on1 calls where we talk about important life matters. Usually this is identifying all your underlying obstacles, gaining complete clarity, and overcoming them with a plan.
How to get started
Schedule a call to see if we're a good fit. On this free no-obligation call we will identify your main obstacles, set a goal & a plan to achieve it over the next 12 months.
If it's a fit, great! If not, you'll still be getting immense value in getting clarity and understanding your blind spots.