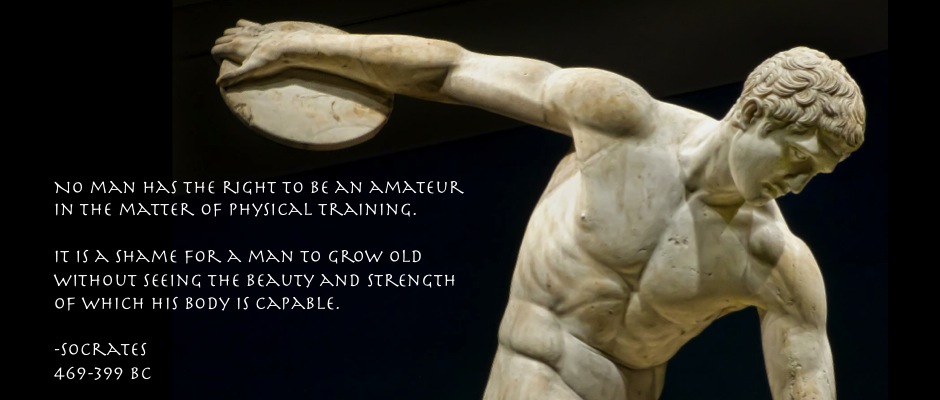 About Stefan Lamers
I help busy men to lose weight and optimize their health through our unique implementation system and shifting your identity – without it taking over your life.
What does 'optimizing health' mean?
Most ailments and diseases are lifestyle-related. Meaning, through our methods we help you to lose weight and significantly improve (or completely solve) any health issues in the same process: Digestion-issues, bloating, IBS, acid reflux, trouble sleeping, waking up tired, lack of energy through the day, (pre)diabetes, high blood pressure, low T… you name it, if nutrition and lifestyle impacts it, we can help!
What does 'shifting your identity' mean?
It's the key piece that's missing from your weight loss efforts, that nobody talks about unfortunately.
One aspect of our coaching program is all about delivering you a complete package in order to create a shift in you, because believe it or not, who you are right now will never achieve the goals you've set for yourself; you must become a version of yourself who is truly worthy of the goals you've set for yourself.
Our coaching program is created in such a way that it allows you to SHIFT into the version of you that attracts the desires that the current version has.
You can learn more about that in my free training: Click here to watch if you haven't already.
"What's different about your mentorship and coaching program?''
First of all, this isn't an exercise or nutrition plan. You can get that stuff for free off of Google.
Our coaching program contains proven processes any man can follow as well as the best way to implement these action-steps into your lifestyle without it taking over your life.
So what makes this program different from any other program or coach out there, is that this program is based around 3 important pillars, customised to you, that are essential but you do not get anywhere else.
Pillar one – Implementation Program
This is the clear roadmap to bridge the gap between where you are today and your desired situation.
This includes a step-by-step system where we gradually implement all the new habits and rituals you need to create both physical change and internal change, broken down in such small but powerful steps that you'll actually do and stick to them.
I'm not just telling you what to do, I'm showing you how to do it.
Providing you all the necessary action items and education so that you actually KEEP all your results.
Pillar two – Environment and community
You'll be in an exclusive environment of men just like you, goals like you, facing obstacles like you.
All moving towards the same end result collectively, while holding each other accountable and supporting each other as a team.
This private community that you will be part of is there to share wins, share thoughts, share questions, share struggles and uncertainties.
Pillar Three – Coaching / Accountability
During this implementation process and inside this community you have someone that is leading, supporting and holding you accountable throughout your entire journey. You'll be under my close guidance and I'll hold you accountable every step of the way, which includes live coaching calls multiple times a week.
It's a water-proof step-by-step program which you cannot fail in.
However, this program is not one-size-fits-all; it isn't for everyone. Book a free consult to see if you're a right fit.
Claim Your FREE No-Obligation 30-Minute Breakthrough Session
During this no-obligation call, we're going through exactly what you're doing right now, where you want to be, and I'll provide you some useful insights to achieve just that. It's gonna be extremely valuable to you.
This is ONLY for the men who are serious about keeping the weight off in the shortest time possible and places are strictly limited.
Click the button below to book in a call right now before my calendar is filled up.