SUPPLEMENTS
First of all, you don't need supplements.
Caffeine is not necessary but they definitely help me to lean out and make a cutting diet much more sustainable by giving me more energy throughout the day and suppressing hunger.
Nutrients that I am deficient in will be included in my supplement stack for sure because I want to optimize my health and therefore performance.
For me, whey is debatable if it has to be seen as a supplement since I just see it as another source of protein like any other food. Whey (protein) will help you recover from workouts and build new muscle.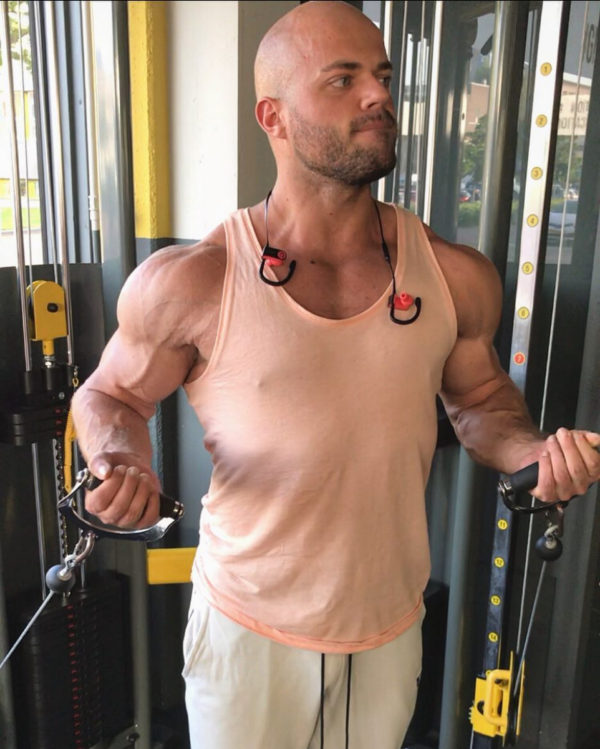 ESSENTIALS FOR PERFORMANCE, HEALTH AND WELLBEING…
MY FAVORITE WHEY FLAVORS AND CAFFEINE…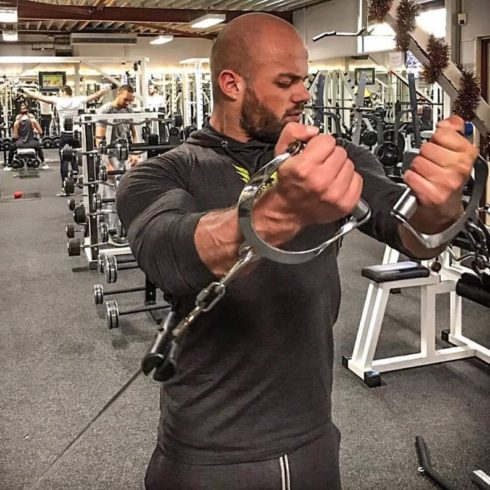 GET THE MOST OUT OF YOUR TRAINING WITH MY TOP ACCESSORIES…
NUTRITION
There's basically two important factors that I always hammer on when I'm talking about nutrition. Those are Sustainability and Nutrient/Calorie Density.
The most important thing about a diet is the sustainability of it. You have to change your view on diets and see it as a new nutritional lifestyle instead. People get on diets that are only sustainable for a few weeks resulting in failing horribly. So, include foods that you like in your day to day life and make the commitment to a new nutritional lifestyle that will be sustainable throughout life.
The second one is Nutrient- and Calorie Density, you see me eating  whole eggs, full ground beef, drinking liters of whole milk and filling up my calories with oats and rice. I'm the opposite of the "low fat bodybuilding broscience diet", instead I opt for foods that contain alot of micronutrients that will contribute to my health, performance and mood and also provide me with the necessary amount of calories to fuel my intense workouts and recover from them stronger. Do not be afraid of fats!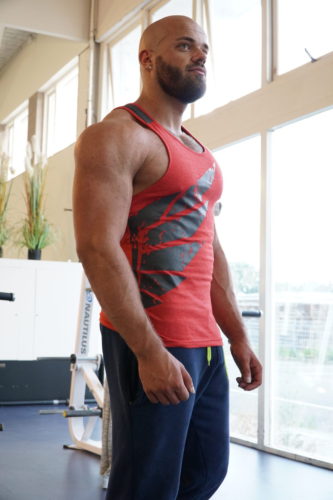 MY FAVORITE ADDITIONAL NUTRITION PRODUCTS…